No results were found for the filter!
Highly reflective Letters and Numbers for...
If you are passionate about sports, there is no bad weather or darkness that could hinder you from pursuing your goals. However, when you are exercising on public roads or paths in the dark or in foggy weather, your constant companion is...
Delivery time approx. 5 working days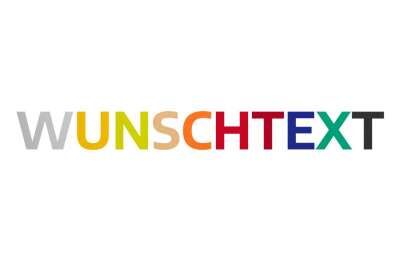 Reflective letters and numbers RA1/A
If you are a lot on the road with your truck, why not use its surfaces to display your company name or some promotional messages? A lot of people will see it, both on the highway and in the bustling traffic in the city centre. But when...
Delivery time approx. 5 working days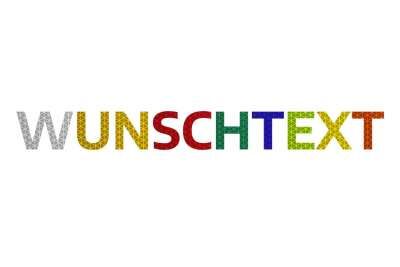 Retroreflective letters and numbers RA2/C
Commercial vehicles can show some text and convey messages without having to be completely wrapped. Our Letters and Numbers offer bespoke livery solutions, e. g. company names, phone numbers or slogans. Contrary to normal car wrapping...
Delivery time approx. 5 working days