What are warning banners?
Banners are not only used for advertising purposes, but also in road traffic for important notices. Usually the messages are printed in large format on the material or laminated.
Warning banners | , on the other hand, do not have any text but indicate possible sources of danger with their red and white hatching. A warning banner always has a signal effect and says: Attention, this object can easily be overlooked!
Since these safety instructions must be communicated during the day, at night and in all weather conditions, the warning banner is made of highly reflective film with a microprism structure.
What are warning banners suitable for?
The prominent banners with stripe pattern can be used wherever objects can be overlooked and therefore there is an increased risk of accidents. These can be: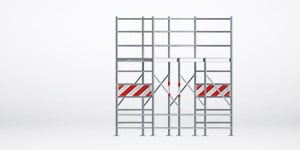 scaffolding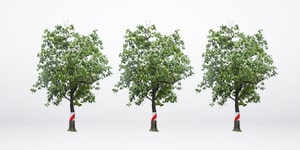 trees on rural roads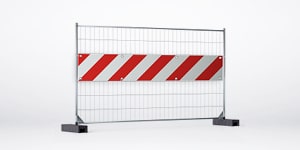 construction fences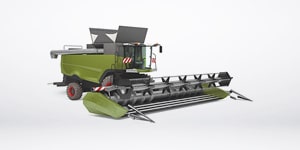 parked machinery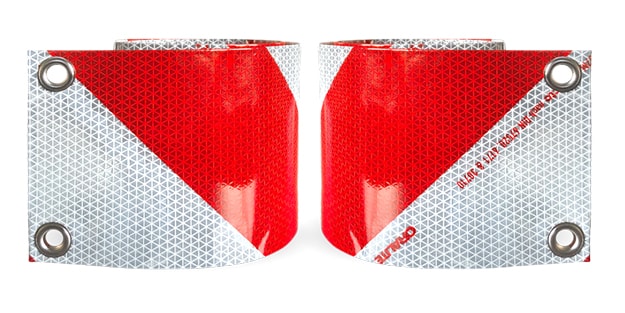 Another possible use is to mark protruding loads on vehicles. For unusual loads, attaching an ordinary, rigid metal warning sign can prove difficult. Since the material of the warning banners is flexible like a plane and the attachment can be done with straps, even shapeless loads or over-wide harvesters can be marked safely.
Another advantage is the flexible attachment with the help of the reinforced eyelets. This means that warning banners can be hung up and removed quickly and easily at any time.
Due to the low weight and the rollability of the material, warning banners can be transported and stored more easily and in a space-saving manner.