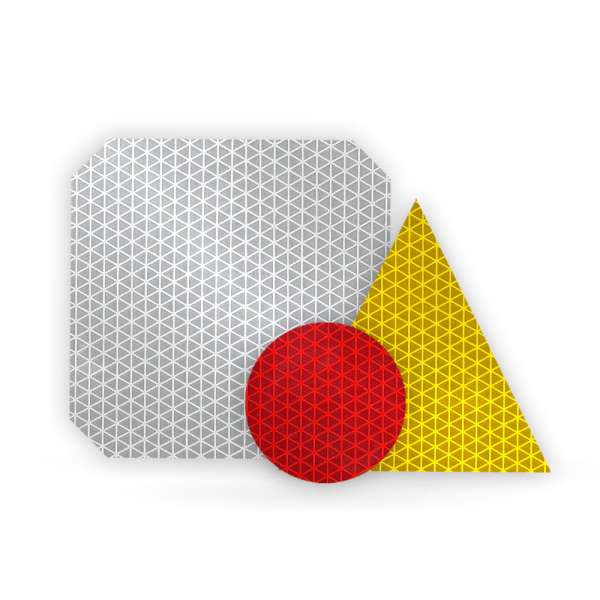 Chose shape, colour and size of your custom cut. Please note that the max. side length of your cut is 1,200 mm. For every custom cut we charge a basic fee of €4.90 for graphic and set-up.
Prices incl. VAT plus shipping costs
Delivery time approx. 5 working days
Für das Anlegen der Grafik sowie die Rüstzeit werden 4,90 Euro als Bearbeitungskosten aufgeschlagen.
Ihr Zuschnitt

Rechteck

Quadrat abgerundete Ecken

Quadrat abgestumpfte Ecken

Kreis

Halbkreis

Ellipse

Dreieck

Raute

Stern

Pfeil

Weiß

Gelb

Rot
Grün

Blau

Fluor-Gelb

Fluor-Lime

Fluor-Orange
Kosten für das Anlegen der Grafik sowie Rüstzeit.
Price calculation
| | | |
| --- | --- | --- |
| Breite x Höhe: | | |
| Form: | | |
| Farbe: | | |
| Stückzahl: | | |
| Bearbeitungskosten: | | |
rounded up to minimum price