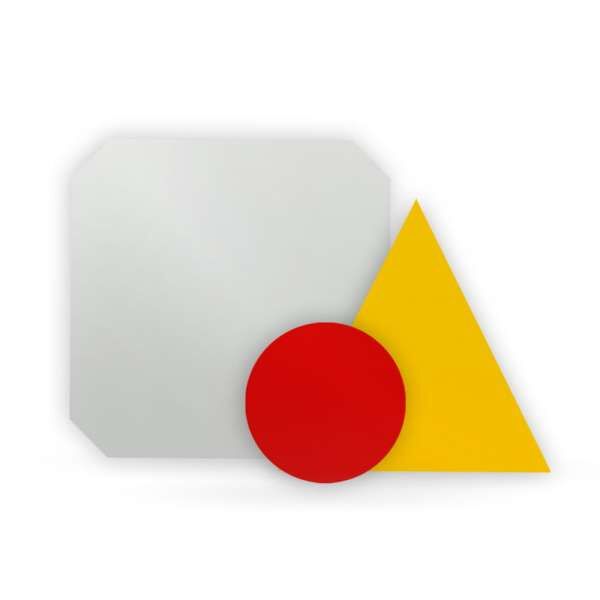 Chose shape, colour and size of your custom cut. Please note that the max. side length of your cut is 1,200 mm. For every custom cut we charge a basic fee of €4.90 for graphic and set-up.
Prices incl. VAT plus shipping costs
Ready to ship today,
Delivery time appr. 1-3 workdays
For setup time €4,90 will be added.
Repeated order: check settings carefully and change if necessary.
Your custom cut

rectangle

square round edges

square flat edges

circle

semicircle

ellipse

triangle

rhombus

star

arrow

azure

blue

yellow

gold

green

orange

red

ruby

black

white

lemon
Price calculation
Width x Height:
Shape:
Colour:
Quantity:
Setup time: